Tuesday, January 1, 2008
Gosh, It's A Gobosh
With a name derived from the phrase, "Go big or stay home," the Polish Gobosh is an LSA with attitude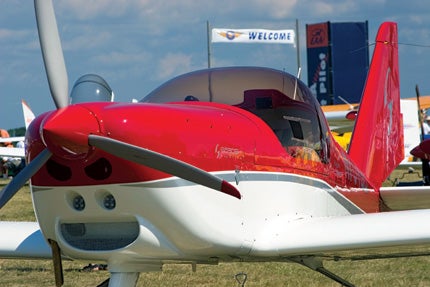 If there was ever any question regarding the viability of the LSA market, Cirrus and Cessna pretty much erased those concerns with announcements of their own LSAs at AirVenture 2007. Both companies obviously hope to lure new pilots to their step-up models.
While such endorsements by the world's two most successful GA manufacturers certainly lent an air of legitimacy, they also may have made it tougher for smaller companies entering the field.
But it's these smaller companies, like Gobosh Aviation of Moline, Ill., that have paved the way and grown the LSA market such that larger companies are taking notice. The Gobosh G700S was also introduced at Oshkosh, and it will be competing head-to-head with Cessna, Cirrus and about 60 other companies.
The G700S is the product of Tomasz Antoniewski, a Polish designer with nearly 20 years in the aircraft business in his native country. In conjunction with the Polish company, Aero Sp. z.o.o., Antoniewski has conceived what looks more like a Lancair 235 than an LSA.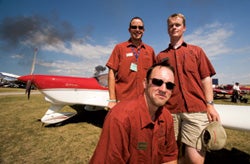 Here in the States, Gobosh is launching an aggressive campaign to bring its G700S to aviation's masses. Tony Settember runs a Gobosh dealership, Foothill Aircraft (www.foothillaircraft.com), at Cable Airport in Upland, Calif., and volunteered his demonstrator for our test flight.
The Gobosh subscribes to many of the usual features of most LSAs. It mounts the Rotax 912 ULS, standard engine for the class, cranking out a maximum 100 hp. Prop is a three-blade, 68-inch, fixed-pitch, composite tractor. The G700S sports a 41-inch-wide cabin, 18.5-gallon fuel capacity and a fully equipped 500-pound payload. Gross is the max allowable 1,320 pounds, and the sprung-steel landing gear is fixed, per U.S. regulations.
Page 1 of 4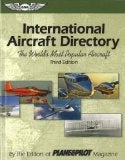 International Aircraft Directory

Plane & Pilot Magazine