Thursday, November 1, 2007
Kappa KP-5: LSA With A Difference
The Czech Republic continues to offer some of the most comfortable and capable LSAs in the industry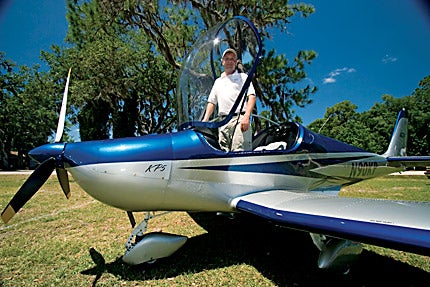 Most of us who came to LSAs from the fully certified Part 23 side of the industry were initially a little skeptical as to whether the new class of aircraft was "real." Would LSAs be as flimsy and primitive as some of the early ultralights?

Fortunately, that hasn't turned out to be the case. Though LSAs must live with a number of limitations on configuration, weight and performance, they've turned out to be anything but Mickey Mouse. They are, in fact, very real, capable of matching or exceeding the comfort and performance of many early two- seat, certified, Part 23 aircraft.

Of course, one of the primary targets for LSAs of all descriptions is flight training. Since the demise of the 152, the trainer market has been constrained. Diamond offered the Katana and, later, the DA20, but other than that, there were essentially no inexpensive airplanes available. The Piper Warrior and Cessna Skyhawk, with four seats and at least 160 hp, were often too much airplane for the job.

Enter the LSAs. The Kappa KP-5, an all-metal airplane constructed by Jihlavan Airplanes of the Czech Republic, is distributed in the States by Kappa Aircraft of Pocono Pines, Pa. Technically, the current KP-5 is an improved model from the original, featuring thicker wing skins, a widened fuselage and a narrower center console, for improved leg room.

Like so many other aircraft in the LSA class, the KP-5 uses the economical Rotax 912ULS engine, a powerplant almost ideally suited for use in homebuilt and other lightweight aircraft. In addition to delivering 100 hp for five minutes, then 95 hp continuously, the popular Rotax sports a 1,500-hour TBO. Better still, the 912ULS weighs only 141 pounds, an especially important consideration when installed in an airplane that can't legally weigh more than 1,320 pounds.

Page 1 of 3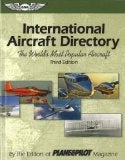 International Aircraft Directory

Plane & Pilot Magazine