Friday, September 1, 2006
From Lancair 200 To Columbia 400
Lance Neibauer's aircraft evolution from homebuilt to certified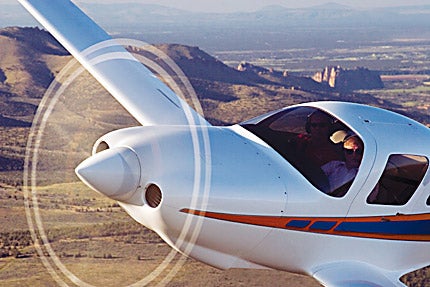 There aren't many folks in the personal aircraft business brave enough (or perhaps foolish enough) to attempt certification on a homebuilt airplane. Curtiss Pitts may have been one of the few to do it with his S1 and S2 Pitts, and that was in a far simpler time.
Lance Neibauer never set out to certify an experimental airplane, and technically, he still hasn't. A graphic designer with an eye for form and function, Neibauer designed his first airplane, the Lancair 200, back in the early '80s simply because he thought he had a better idea. He certainly never would have considered certifying it or any of its direct descendants.
What he has done, however, is adapt one of his later existing homebuilts to meet certification standards. The resemblances between the Lancair ES and the Columbia 350 are more than coincidental, though the two airplanes have no common parts and share little more than the same concept and a similar appearance.
Still, Neibauer used the homebuilt Lancair ES as inspiration for the certified Columbia design. Even to him, that seems more than a little ironic considering that he never planned to be in the aircraft kit business.
A fine arts graduate from Michigan State, Neibauer grew up around airplanes, specifically the Meyers designs. "My uncle, Ray Betzoldt, worked with Al Meyers on the creation of the Meyers 145 and, later, the Meyers 200. Meyers would design the airplanes, and my uncle would help get them built."
Neibauer loved flying, but existing production designs didn't interest him. He felt most production airplanes were boring, me-too machines. "That was my primary motivation for starting on the Lancair 200 in the first place," he says, "to build what I hoped would be an aesthetically more pleasing design with better performance and handling."
Page 1 of 5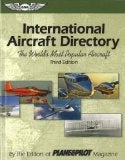 International Aircraft Directory

Plane & Pilot Magazine