Thursday, November 1, 2007
Diesel Maule: Alternative Energy For The Boondocks
One of America's oldest, and too often forgotten, aircraft manufacturers introduces its answer to the ever-tightening supply of avgas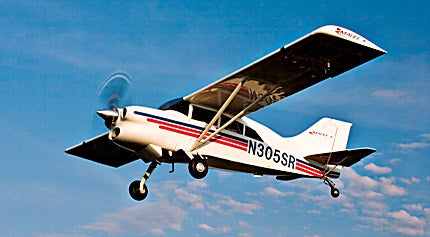 I don't know about you, but I can't imagine a world without avgas. Within a few years, I may need to stretch my imagination. The reality is that avgas may not be with us for more than about another decade (if that long).
Mobil has already backed out of the avgas business, and several other companies have significantly reduced production and would love to find an excuse to cease refining avgas altogether. I fly a Mooney with a four-cylinder, 200 hp Lycoming, and there's currently no alternative engine available. For me and for thousands of other aircraft owners, the thought of avgas going away is inconceivable.
Still, volume is profit in the energy business. Avgas has always been one of the lowest-volume fuels on the market. If there's an existing STC and you can retard the timing on your airplane to use premium car gas, great. If not, you may be faced with some tough choices in a few years. Sell your airplane for parts, or what?
The pending scarcity of avgas is one strong motivation for the emergence of diesel engines in general aviation. "Discovering" diesel power for airplanes in the 21st century is perhaps a little surprising, as the diesel engine dates back to the 19th century. Diesel is one of the world's oldest internal combustion concepts, dating back to Rudolf Diesel's 1892 patent in Germany.
A quartet of 1,200 hp, Daimler-Benz, V-16 diesels powered the Hindenburg, but there's been little development in diesel engines for fixed-wing aircraft until the last decade. Diesels are simple, durable powerplants that can burn practically any combustible liquid.
Page 1 of 5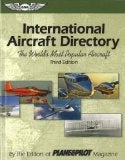 International Aircraft Directory

Plane & Pilot Magazine