Peterson's Performance Plus
Our pilot reports detail the inside and out of popular general aviation aircraft.
Thursday, July 1, 2004
Liberty XL2
This two-seater is certified and ready to roll!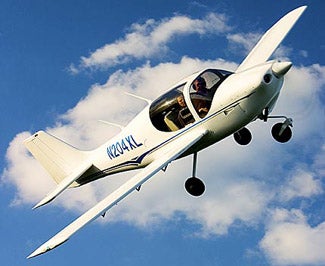 As owner of one or another four-place airplane for the last 40 years, I can count on my fingers and toes the number of times I've used all four seats for people. Like most aircraft owners, I've consistently purchased at least two seats more than I need, so far, at least five times. Apparently, I never learn.