April 1, 2004
Got Insurance? Are You Sure?
You may be as surprised as we were to discover that as many as half of America's active pilots unknowingly fly without it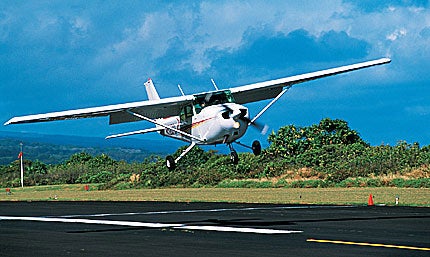 A pilot rents an airplane from a fixed base operator. After an hour of flightseeing, he returns to his home airport and is cleared to land behind an arriving biz jet. The pilot gets into a small bit of leftover wake turbulence, the rental aircraft wobbles just before touchdown and a wingtip catches the runway. Head in hand, the pilot taxis the aircraft back to the FBO. A mechanic looks at the damage and estimates $15,000 to $20,000, and almost at the same moment, the pilot learns the FBO's aircraft insurance deductible is $10,000. Any guesses who gets to pay the 10 grand?