May 20, 2008
Mooney Acclaim Type S: Still The Fastest!
If speed is your thing, The Acclaim Type S may be at the peak of the production pyramid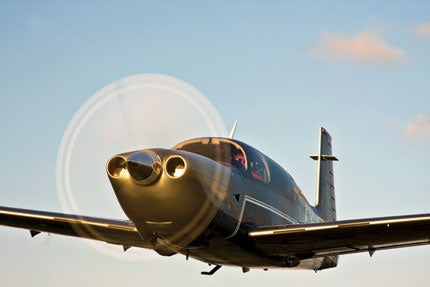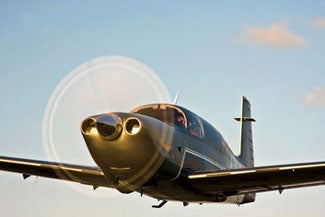 A few inches away, the world isn't a friendly place. I'm cruising in a new Mooney M20TN Acclaim Type S at 25,000 feet over central Florida, and despite clear skies and warm temperatures on the ground, the air is cold and thin nearly five miles above the ocean. Without the Mooney's protective bubble of aluminum and Plexiglas, plus oxygen masks to provide supplemental O2, I'd be in trouble.