Tuesday, October 20, 2009
Flying The Friendly Skies: No Better Time!
This may be the perfect time to achieve your aviation dream
Financial Aid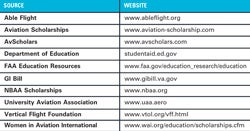 (Click on the image on the left to view it in a larger scale)

Paying for flight training is one of the greatest barriers to pilot candidates.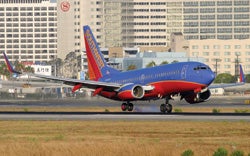 Because financial aid is a science in itself, we offer some great resources to get you started.


Training Academies & Degree Programs


(Click on the charts above to view in large scale)
Page 5 of 6