Tuesday, April 7, 2009
The Right Way To The Left Seat
How to realize your dream of becoming a professional pilot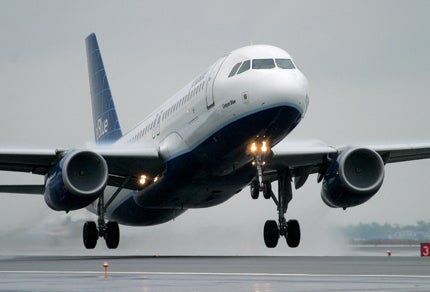 Local flight schools, training academies and aviation colleges are a few of the paths to becoming a professional pilot. 

Photo by Phil Derner Jr.



Flying is in the blood of certain individuals. Some of us plan a career in the cockpit from an early age, and we pursue it to the exclusion of everything else. Others keep their aviation goals quietly smoldering, always on a back burner ready to emerge at the right time. For various reasons, they may alight in a different direction, attain career goals outside of aviation and pursue vocational paths that seem far detached from flying. But many of them come back.
However, many who are considering an aviation career have outdated models in their minds as to how to go about making it to the cockpit. Some think that the only path to a pilot career is through the military. Most are also unaware of the many new opportunities that exist in aviation today.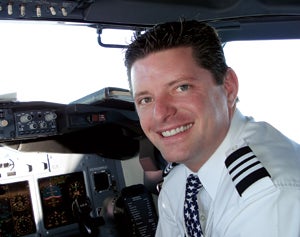 The position of first officer in the right seat is a stepping stone to the position of captain in the left seat.
The Golden Cockpit
The "golden age" of airline flying is a term that has come to define the period from the postwar 1940s through the late 1970s, when airline flying was an unusually lucrative profession. Those fortunate pilots who "flew the line" back then were regarded on almost the same level as astronauts. Salaries were in the same stratosphere as the jets being flown. Airline pilots flew light schedules that gave them much free time, and end-of-career pensions were like lifetime insurance policies.
The path to those coveted jobs was, almost universally, through the military. Airline pilots were mostly ex-military aviators who had combat experience from WWII, Korea or Vietnam. At that time, the military was training and graduating pilots at an extraordinary rate, and airlines swept them up as fast as they could. Airline travel was growing rapidly; it was a period of unprecedented expansion in all areas of aviation.
Page 1 of 4