Tuesday, November 1, 2005
Aircraft And Engine Preheat Is A Big Deal
Pilots need to stay warm during the winter months. Your airplane deserves the same consideration.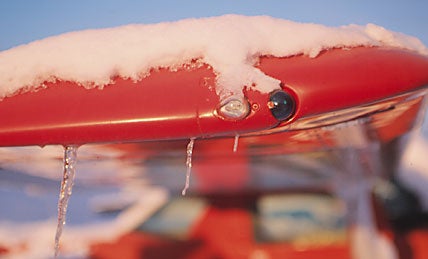 Your engine needs preheat. Starting a cold engine can give it the equivalent of 500 hours of cruise wear and tear, according to engine authorities. Assuming no other potentially catastrophic damage occurs, this single event easily could raise the hamburger price to a healthy four-digit value.

So, when do you preheat? Here's a simple rule of thumb: Whenever water can freeze, your airplane needs preheat. How much and what kind of preheating is necessary? The preheating process varies because of a number of factors, including aircraft type, temperature, the level of self-sufficiency required and even pilot preferences. Regardless of whether the tug pulls your aircraft from a heated hangar or homemade devices are employed in the backcountry, the goal is to deliver heat to your engine, battery and cockpit, and take the necessary steps to preserve it. Let's first consider the whys for each of these components.

Page 1 of 4