November 1, 2006
Allegro 2000: Light Sport and Fun!
Fast, Easy to Fly and Relatively Inexpensive—This Plane Is Part of the Sport Pilot Family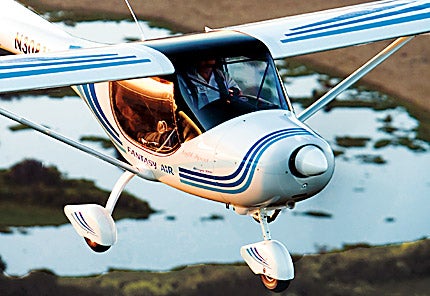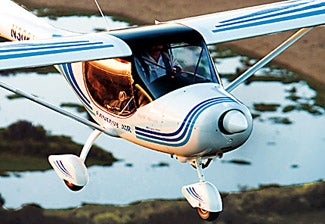 Not all light sport aircraft are created equal; some are more equal than others. From old aircraft barely able to get off the ground to speedy, shiny, new glass aircraft—LSA covers a lot of ground.