December 2, 2008
Decision Shock? Poppycock!
Just relax, and breathe...breathe...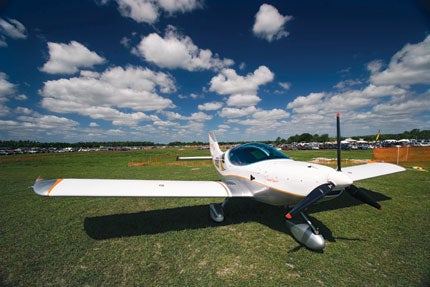 In keeping with the buyer's guide theme, I got to thinking about the epidemic of choices modern consumers face every day. There was a time when you'd walk into a fast-food place and order a burger, fries and Coke, and if you really felt like living large, you'd get a chocolate, strawberry or vanilla milkshake.