May 12, 2009
First 500 Feet, Part I: Engine Failure!
What to do when the worst thing happens at the worst moment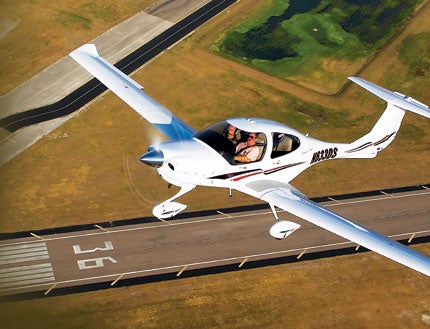 Engine failure on takeoff is every pilot's worst nightmare, but there's one basic rule that applies to all in-flight emergencies, regardless of the situation: Keep your cool (easier said than done) and fly the airplane. Having said that, the most important aspects of survival can be summed up in two words: mental preparation and training/practice. Okay, that's four words, but you get the point.