November 1, 2005
How High Are We Now?
We all fly at erroneous altitudes—even when accompanied with a GPS. Here's how to determine and understand the best way to get the most precise reading.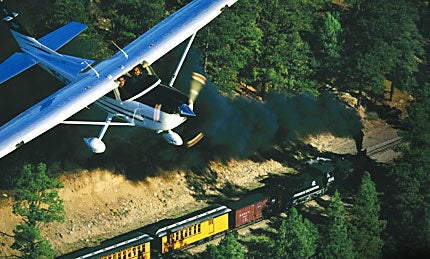 If you have a GPS and a blind encoder in your panel, you may have three independent ways to determine your altitude. But which one is most accurate? We all grew up on baro altitude, so after a short review, we'll plunge into the GPS world of the WGS84 datum, your height above ellipsoid (HAE) and mean sea level (MSL) altitudes.