March 1, 2005
What's All This Flap About?
Counting on that extra lift can get to be a drag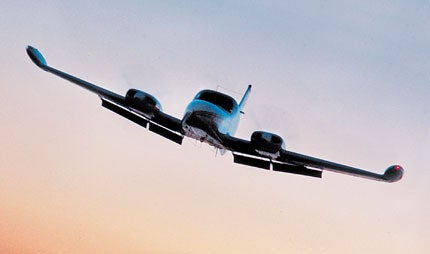 With a simple flick of a switch or a pull of a handle, pilots become empowered to instantly change the shape (and in some cases, the size) of the wings. Imagine! Altering the aerodynamics of the wing and the flight characteristics of an airplane, all while in flight. By not understanding flaps thoroughly, pilots lose the ability to take full advantage of their capabilities, and under some circumstances, it can compromise safety.