February 1, 2007
Great Handheld Gadgets!
Glass-cockpit functionality in a carry-on package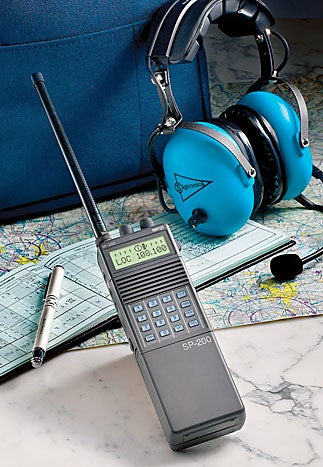 Most airplanes in the general aviation fleet were built more than 20 years ago and have old-fashioned "steam gauge" panels that induce glass-cockpit envy among pilots who get a peek at the latest flight decks from such companies as Avidyne, Chelton and Garmin. Fortunately, there's an amazingly simple cure: A wide range of carry-on gadgets are available that provide glass-cockpit functions in a handheld package. In this issue, we briefly cover more than a dozen products that span the gamut, from simple digital E6B computers to full-function portable multi-function displays!