February 1, 2008
What Compels An Air Show Pilot?
It's dangerous. It's competitive. And it's hard on the body. So why fly hardcore aerobatics?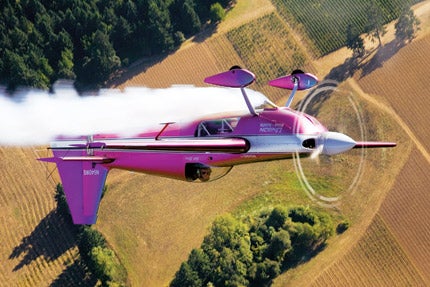 Explaining why I do what I do is surprisingly easy. The quick answer is that flying air shows is what I'm passionate about. I love it. But beyond that is a story of inspiration, physical endeavor, ongoing learning and camaraderie.