September 22, 2009
Best Handheld Products!
Your guide to the newest portable gear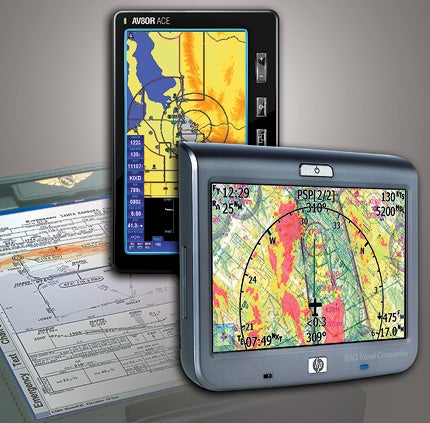 Like many pilots, I carry a little insurance against the possibility of an alternator failure. I have a portable GPS on my Skylane's yoke, a handheld VHF NAV/COM in a seat-back pocket and a cell phone where I can reach it.