February 1, 2004
Build A Plane Takes Off!
Pilots from across America and around the world have put the project in motion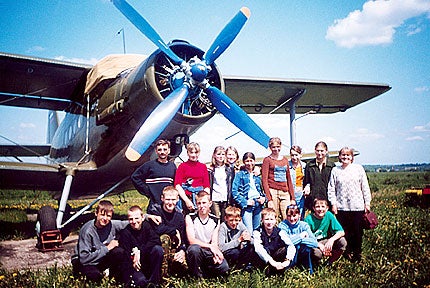 Recently, Plane & Pilot asked pilots if they'd be interested in a project that we named Build A Plane. The question we put to our readership was simple: What if there was a program that offered young adults the opportunity to roll up their sleeves and get involved in general aviation? Guided by mentoring adults, what if teenagers were given the opportunity to restore or build a real airplane?