March 1, 2005
Adam A700: First Of The Microjets?
The race to bring the first of the very light jets to certification is turning final, And the upstart from Denver is looking like it may be the new leader to the finish line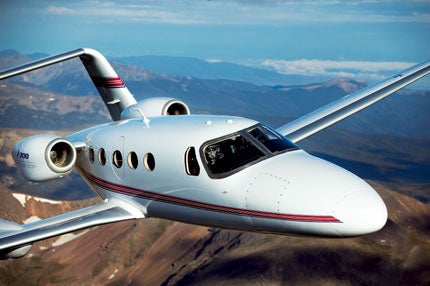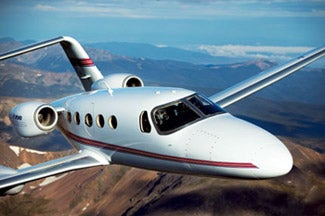 The last rush of specific aircraft types came in the late 1970s when Piper, Beech and Grumman-American all fielded light-light twins—the Seminole, Duchess and Cougar, respectively. At the time, general-aviation manufacturers were turning out 15,000-plus airplanes a year, and pilots were training at a record rate. Practically everyone was predicting there would be a viable step-up market for new aviators transitioning to twins in search of the peak of the pyramid—an airline job.