May 1, 2007
The Bonanza Hits 60 Strong and Fast!
On its 60th anniversary, the Bonanza is still a true pilot's airplane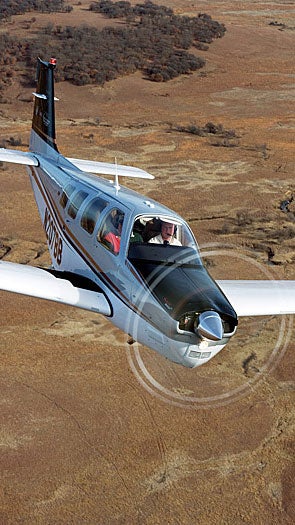 Any good design has a timelessness that transcends fashion. Whether you consider a toaster or a car or an airplane, a successful design starts with a good robust understanding of the balance betweenperformance, looks and customer requirements.