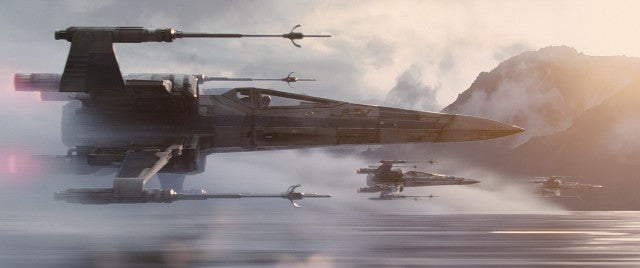 At the risk of spoiling the fun for you, I'm about to talk about the latest Star Wars film, The Force Awakens, as well as another less well known film about flying. In case you've been off scavenging star cruiser parts on Jakku for the past few weeks, let me warn you now that I'm about to reveal big surprises. Harrison Ford is in the movie. Okay, that's not much of a secret, and it's also absolutely no surprise that in it Ford reprises the role of Han Solo, skilled pilot of the Millennium Falcon. Ford, as you probably also know, is a real pilot in the real world in real airplanes.
Start Your Free Trial to Continue Reading
Become a Plane & Pilot Member to explore our complete range of flight reports, technique articles, gear reviews and aviation buyer's guides written by our experts.