Tuesday, March 1, 2005
Mar-Apr 2005 On The Radar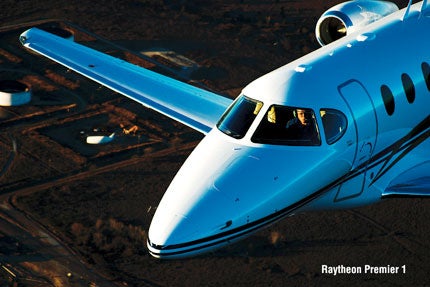 An unusual rash of activity has come out of Washington, D.C., this year that affects all pilots. Changes in regulations, aviation services, airspace and even outer space have, thus far, been the hallmark of 2005.
Starting January 20, new high-altitude aeronautical charts became effective, reducing the vertical separation minimums (RVSM) from 2,000 feet to just 1,000 feet. Pilots and aircraft operating between FL290 and FL410 must now be RVSM-certified. Compliant aircraft need not one, but two new altimeters, since standard altimeters aren't accurate enough in thin air to ensure pilots remain at precisely the required altitude. RVSM is intended to allow more aircraft to occupy airways.
Operating at between FL290 and FL410 requires filing flight plans. A new Aircraft Equipment Suffix Table creates an aircraft type and special equipment designation of Q (/Q=RVSM plus /R or /E or /F or /G), indicating the airman has both RVSM and advanced RNAV capabilities. A simple "/W" indicates RVSM authorization only.
Page 1 of 5